---
Preparing For Your Tesla Delivery
---
AUTHOR KEVIN M / PUBLISHED: AUG-30-2020
This article was inspired by a recent Facebook post by Josh Werner and his partner. We thought it was hilarious and worth sharing with you. We have Josh's permission to publish his pictures. You can check out the original post on the Tesla Model 3 Facebook group.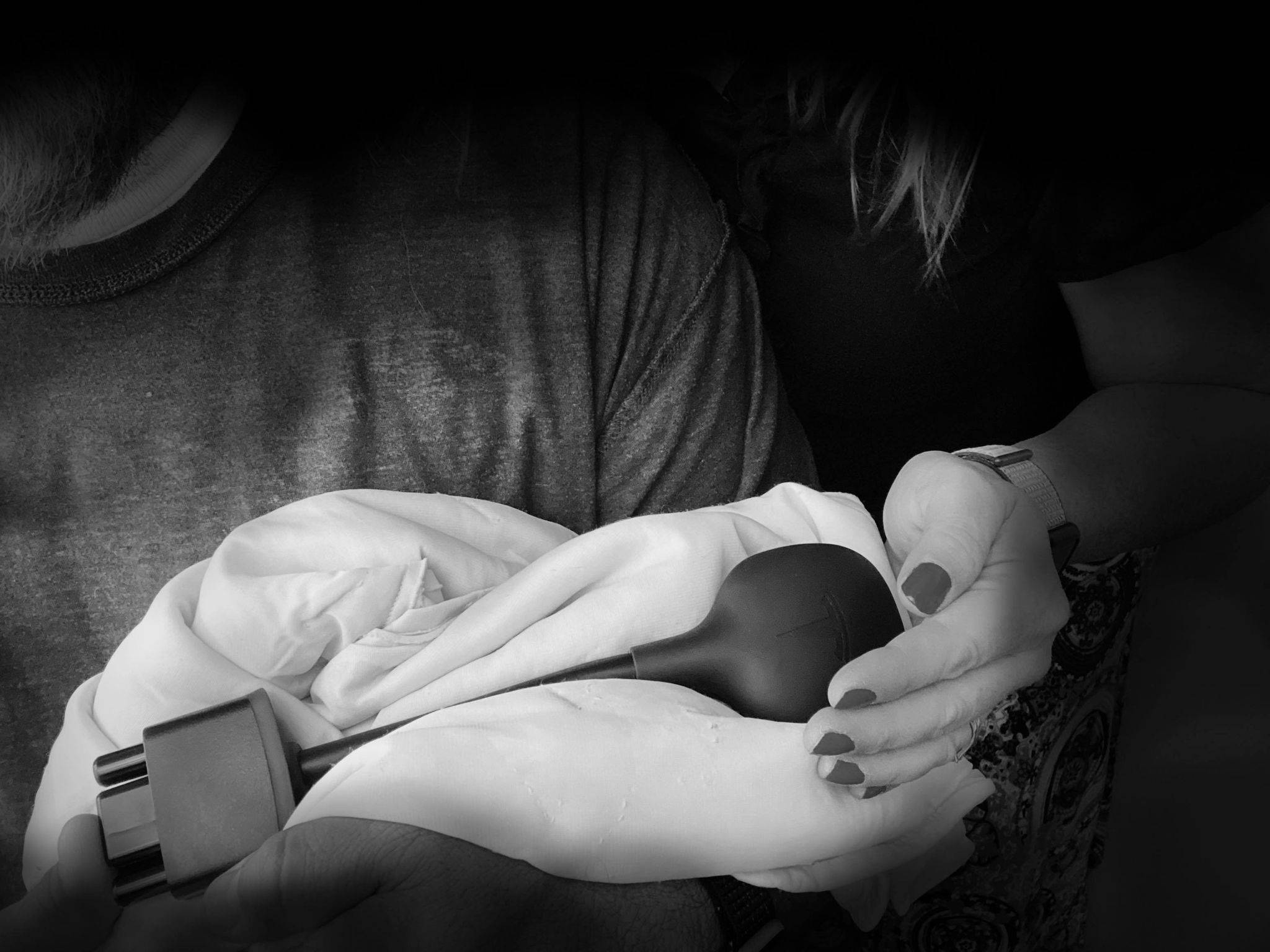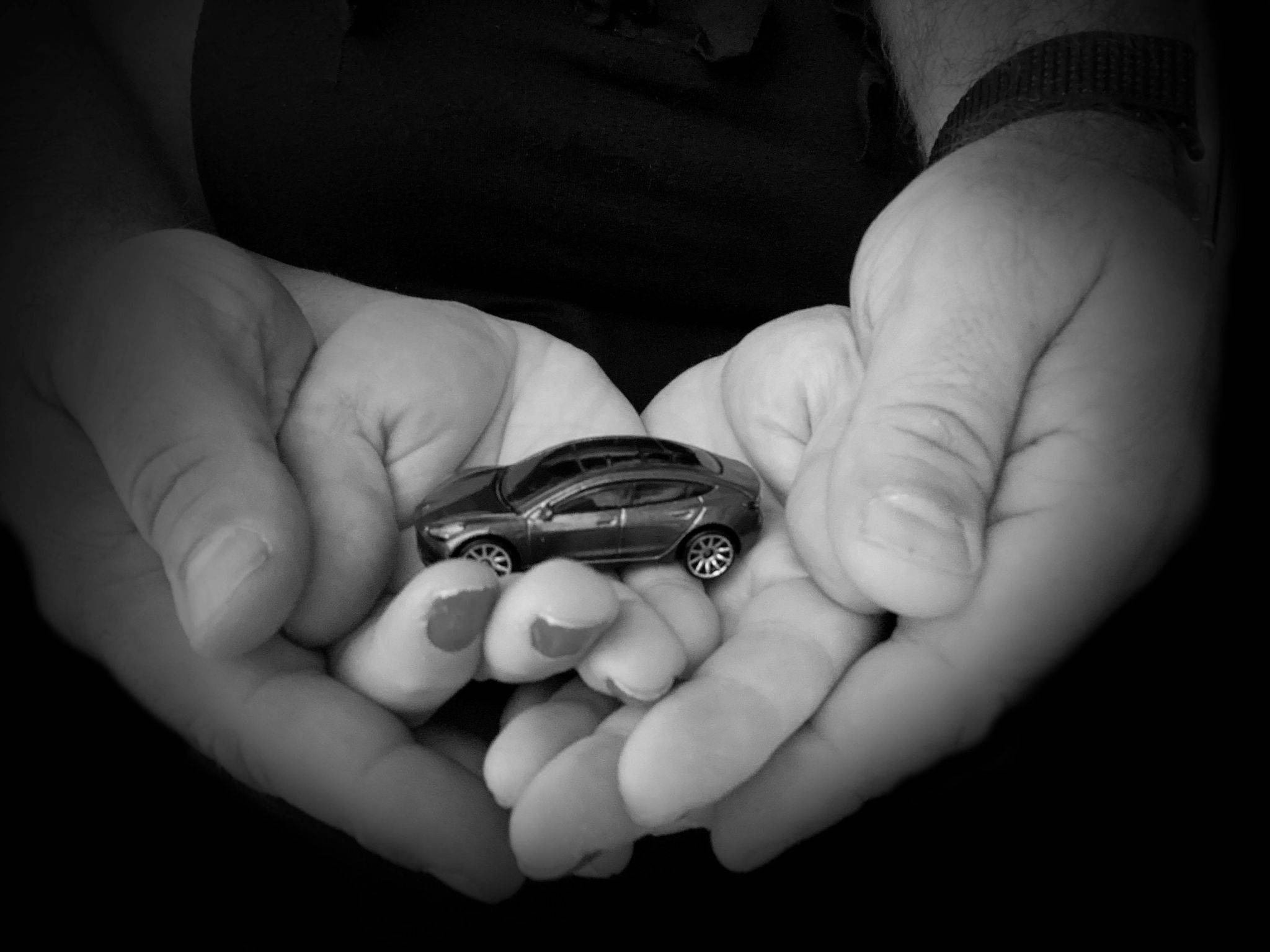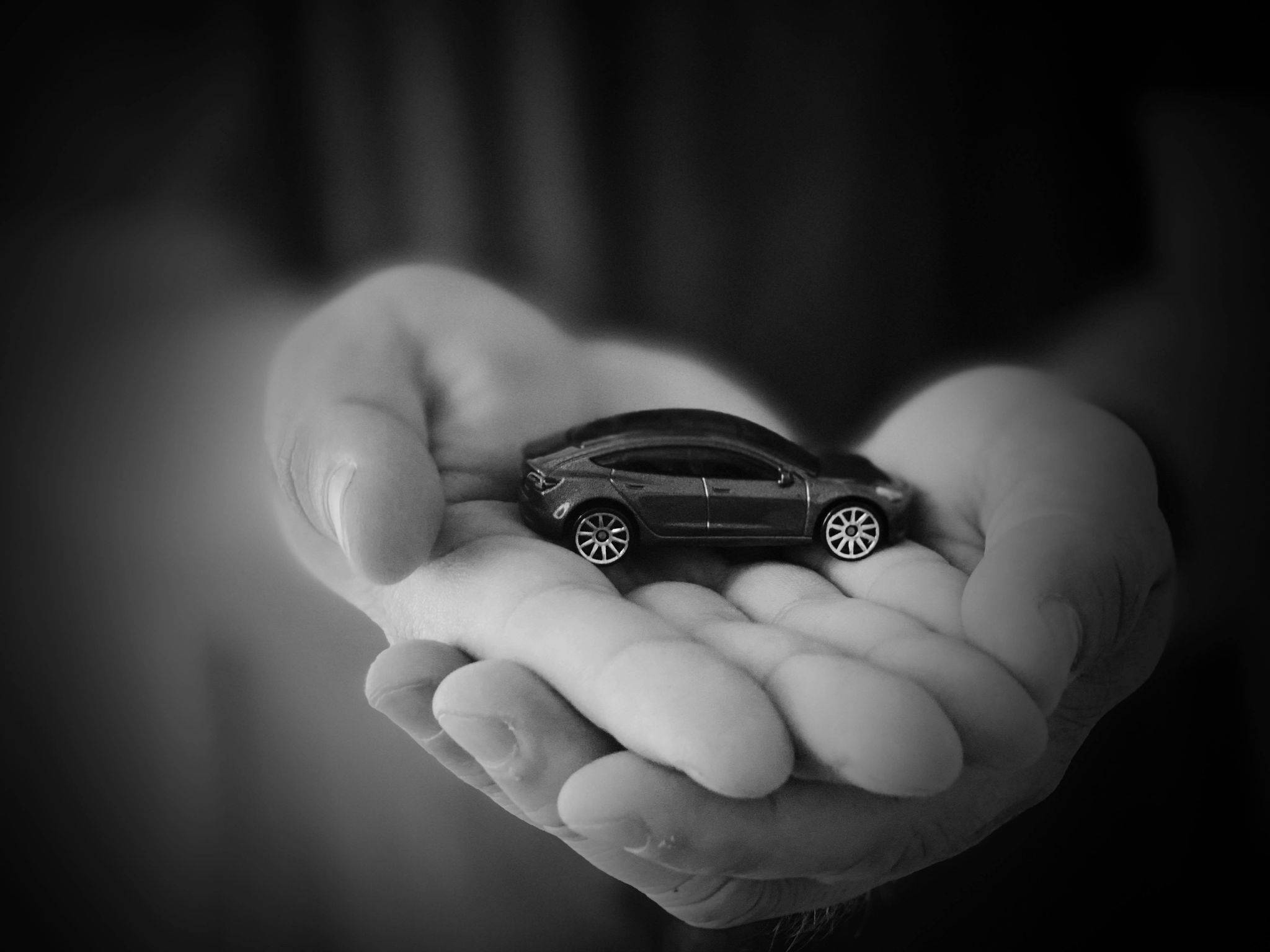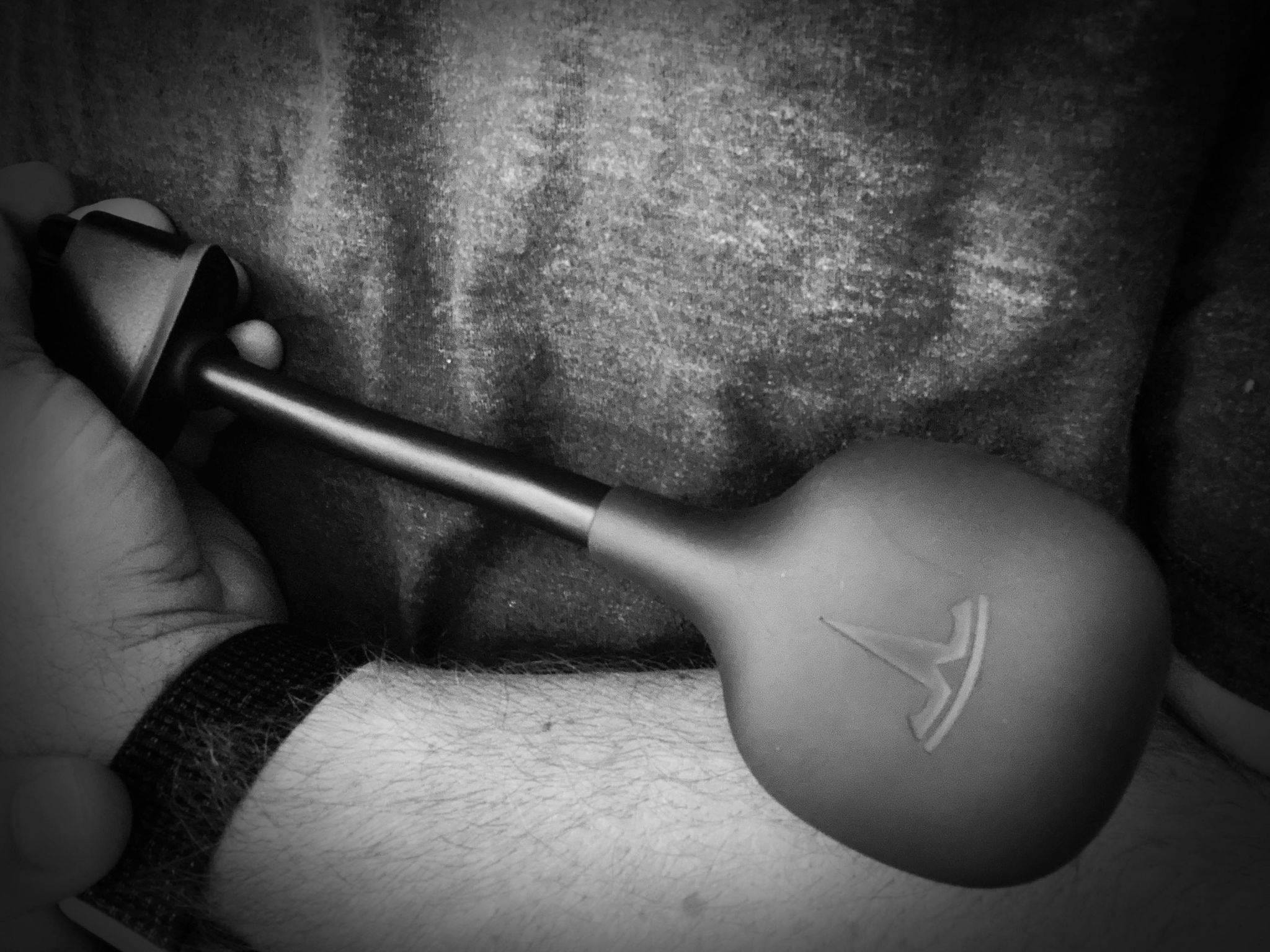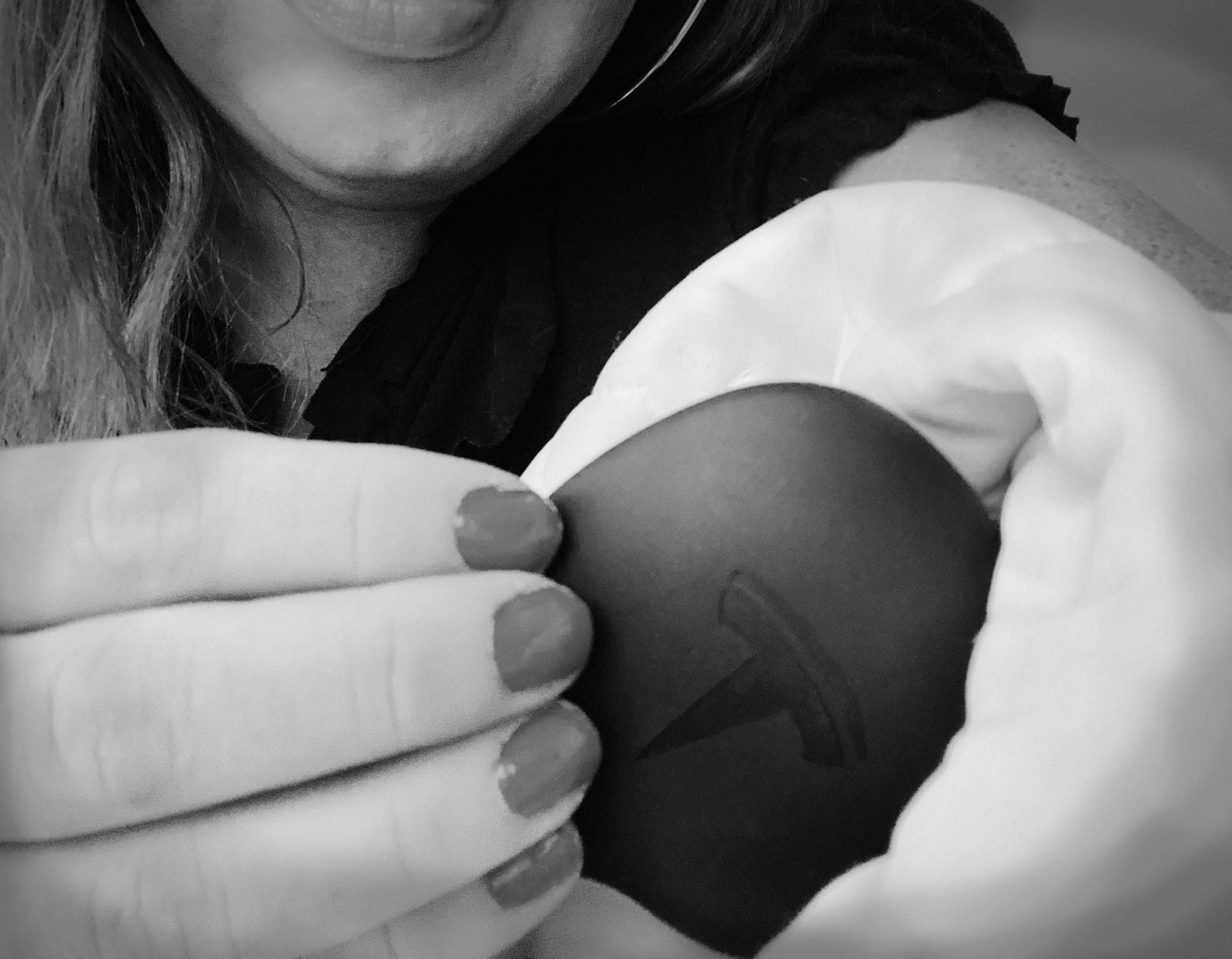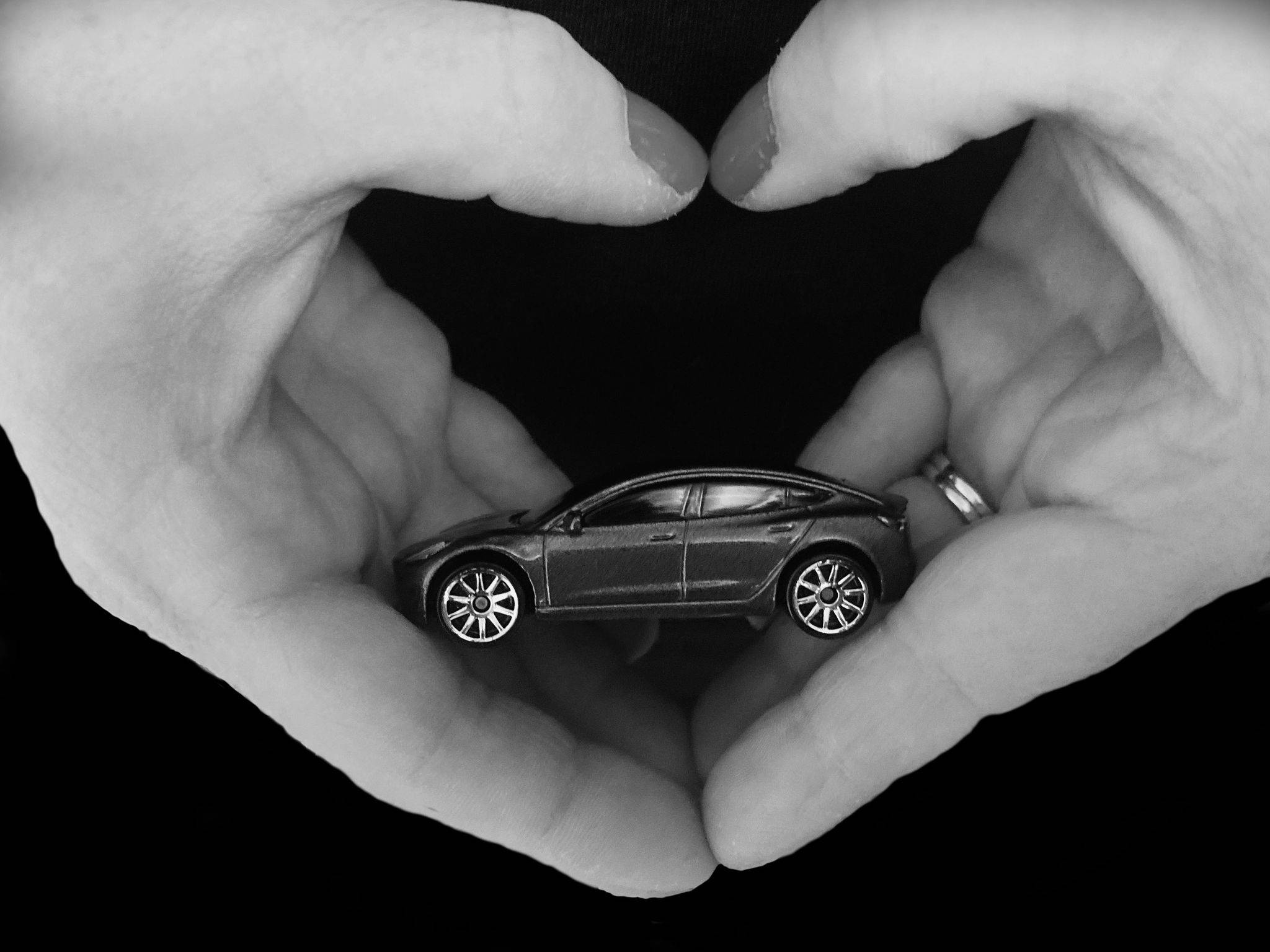 ---
You watched reviews and researched extensively on your desired Tesla model. Everything you found made the car all the more appealing. You couldn't believe a vehicle could have capabilities that rival established brands like Porsche. 0 to 60 mph in just 3.2 seconds (for the Tesla Model 3) or 2.3 seconds (for the Tesla Model S) compared to Porsche 911 Carrera's 4.2 seconds. That blew your mind.
So, you went ahead and placed your order for your preferred brand-new Tesla model, very excitedly. And the countdown began to when you are scheduled to receive your electric vehicle, your first-ever EV. "3 to 5 weeks," Tesla said the waiting period would be. Your excitement right now is probably over the roof, and you can't contain yourself. You're probably wondering what to do over this period. Well, you are in luck! Here at PimpMyEv, we gatchu!
Prepare a list against which you'll check when Tesla finally delivers your vehicle. In that list, include all the options you picked during checkout. Also, based on your research, you probably know by now that some Teslas come off the factory having some issues with the paint, alignment problems on the panels that lead to massive, unignorable panel gaps, and loose components. For a vehicle such as the Tesla Model Y, which is still in the early stages of production, there's the potential of even more issues.
With this in mind, you should understand that it is well within your rights to decline the delivery if the car does not meet your set standards. And you know what is acceptable and what isn't right off the bat by using the checklist you had beforehand from the information you gathered during the research phase.
A checklist could contain the following items:
Check for paint issues like uneven colours or swirls (take a torch with you)
Panel gaps around and inside the car, look everywhere
Check controls, switches, the touch screen, stereo system
Check the mileage on the car to ensure its not been used before
Check the seats and how they feel, any bumps
Take for a test drive
Check the wheels to ensure no paint chips or marks
Does it smell right inside the cabin, dampness or other smells
Check all window buttons
.........
We have produced a comprehensive list which you can download and use here
Existing Tesla owners have groups on Facebook and forums on Reddit, where they mentor new or potential Tesla owners. Mentors are essentially Tesla enthusiasts who readily answer questions posted, either on the groups or on the forums. Additionally, some groups have a mentorship scheme whereby the mentees and mentors have a virtual or an in-person one-on-one chat. Through such an arrangement, the mentors offer help or answer questions.
There are a number of ways you could get a mentor, the most obvious place is Tesla forums or Facebook. A popular mentorship Facebook group is Tesla New Owner Mentorship Group
Tesla launched its own mentorship program which you can read more about here
One of the ways to ensure that your brand-new Tesla remains in top-notch condition as soon as you take delivery is to ensure you purchase some essential accessories. Some of these accessories prevent scratches and scuffs. Some make the car more eye-candy and aggressive. They each serve a purpose, which cumulatively make owning and using a Tesla appealing and enjoyable. The comfort that results from buying and installing these accessories in your car is unmatched.
You can find all the accessories you need from our Tesla accessories store. Also, check out our article on the ultimate must-have accessories for your Tesla. We recommend that you buy everything (chuckle), and you'll see why once you've gone through it. We don't sell hot air, we back everything up with facts. For now, the article is for Tesla Model 3's accessories. But you can use it as a guide since we sell accessories for all the Tesla models in production.
While Tesla has installed an extensive network of superchargers, you absolutely have to ensure you have an EV home charger installed. This ensures your Tesla is always topped up and ready to roll. As such, before your new Tesla's delivery, search for trusted local installers, and call them. There are hundreds of home EV chargers to choose from, a simple google search should show you products and installers in your location. Choose the best offer and make arrangements on when they should make the installation.
EV Friendly Electricity Tarriff
According to Forbes, charging an electric vehicle is cheaper than fueling a traditional car. The article quoted $13 as the amount a 2018 Tesla Model S would need to charge fully from zero charge. But the author was quick to note that the figure varies from place to place based on the cost of a kilowatt-hour (kWh) of energy. This is where the electric tariff comes into play.
Your locality is served by multiple electricity utility companies, each of which has its own cost of power per kWh. As such, while you're waiting for delivery, you should look for the most EV friendly tariff. By that, we mean that you should search for the cheapest but reliable utility company. This is because your Tesla will use more energy than your whole house.
For context, a Tesla Model X has a battery capacity of 100 kWh and would require roughly 100 kWh to be fully charged. (We say roughly because a Tesla battery is never fully charged to capacity). That is a lot of power, considering the average American household consumes 11,000 kWh annually (approximately 30 kWh daily).
You should consider utility providers that provide peak and off-peak rates so you can maximize your electricity use. Charging your Tesla at an off-peak rate at a fraction of the price of peak rates will definitely save you your hard earned cash in the long run.
Want to go a step further? Consider solar panels and charge your Tesla for FREE!
By asking questions, you learn, grow, and have a reference that enables you to solve problems. In the context of owning a Tesla, asking questions on Facebook groups or Reddit forums could help you land a reputable EV home charger installer, a Tesla accessories store such as ours, or even the best utility company for your locality.
Tesla owners in those groups are a fantastic bunch. They're always quick to respond to your queries without any incentive. They genuinely love helping new owners because of their love for Teslas and their inherent kind-hearted nature. As such, never feel that your questions will be disapproved. The owners were once where you are. Hence, they'd never do that to you.
So, if you don't understand Level 1 or Level 2 charging stations and which between them to choose, ask. In addition to responding to the exact contents of your questions, some group members may also offer additional insight into what they think you could face next, based on just a single query. Why? Because they were once where you are.
Here is a list of Tesla Forums and Facebook groups you could start with.
Forums:
Facebook groups:
We, here, understand the excitement that comes with owning your first-ever electric vehicle, and a Tesla, at that. But don't let the anxiety and overt excitement consume you as you wait for its delivery. Instead, exercise patience as it's a virtue. Your Tesla will be delivered as scheduled, and you'll have all the fun then.
For now, once again, go through this article on how to prepare for your Tesla delivery. Implement everything we have recommended and watch everything fall into place somewhat effortlessly.
Types of Carbon Fiber, Real vs Imitation
Preparing for delivery of your Tesla
---